From Farm Gate to Food Plate 

We are committed to informing consumers on how food is produced on the Island in a safe and sustainable manner while supporting the Island food community.
At Farm & Food Care PEI we believe in bringing Islanders together to learn about food and celebrate our local farmers. We develop and host activities that promote PEI's food system.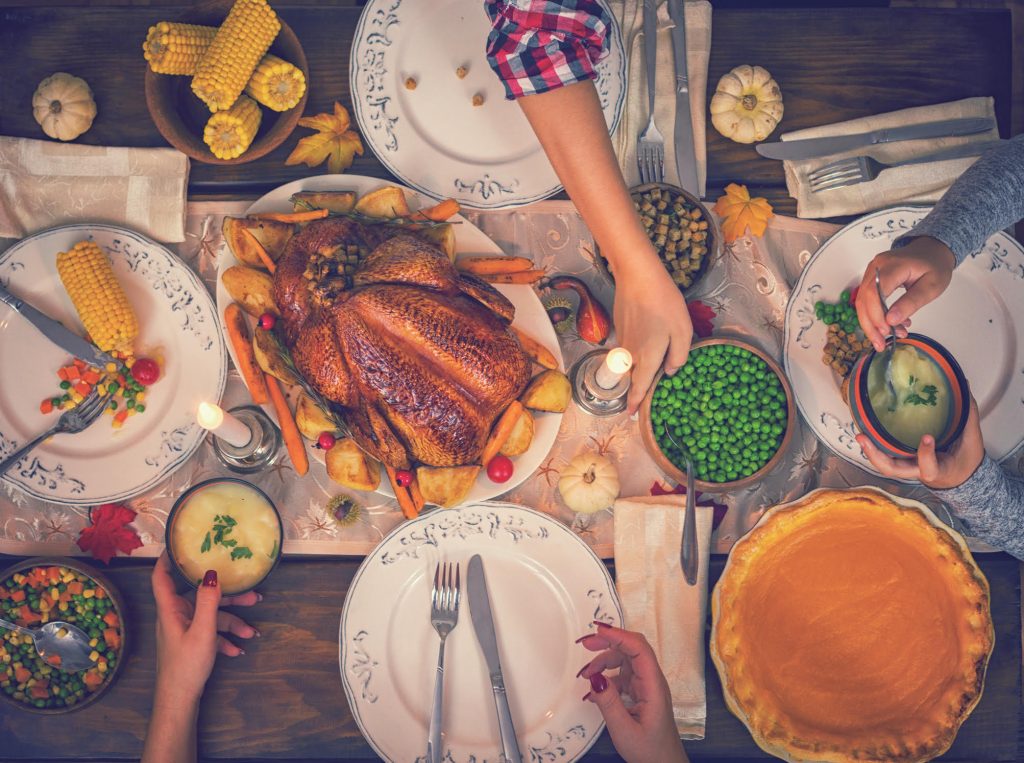 We share fact-based information on how our food is grown, raised, and processed. We believe in transparency and honesty and that Islanders should have easy access to credible and complete information.
PEI is driven by a passionate farming community and we're here to help you learn how that food makes it to your plate.  Our Island boasts a strong and vibrant food system thanks to the many incredible farmers, processors &  retailers that are sustainably producing safe, healthy and delicious food.  We want you to have the facts on PEI food, so you can trust that you're making the best choices when it comes to feeding yourself and your family.